Treatment of adjustment disorders in mental health crisis care: a reflective case study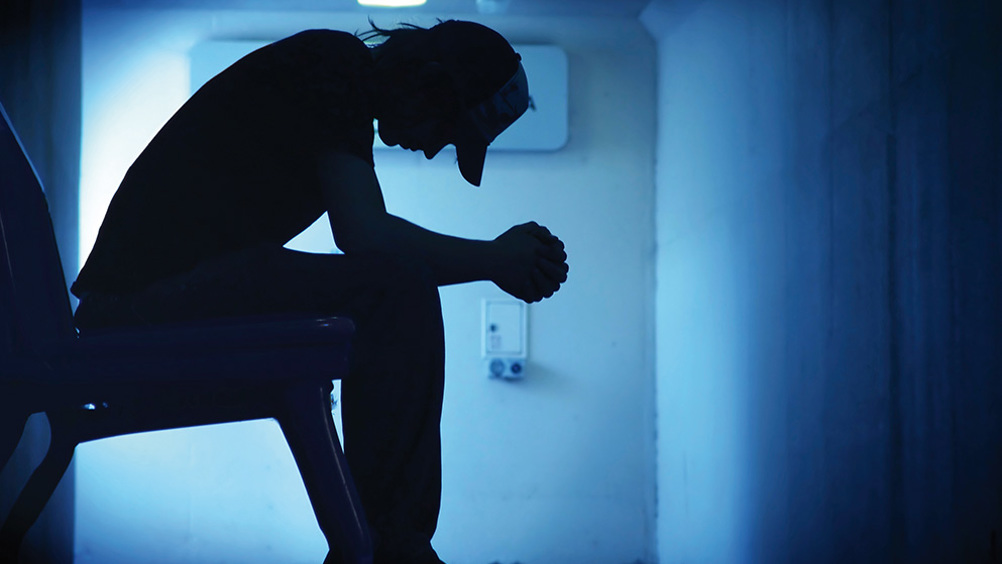 Abstract
Clinical decision-making is an integral part of the nursing process, as well as a study requirement at Master's level for the advanced professional practice pathway. This article uses Gibbs' reflective cycle as a framework to explore a clinical decision made in practice. Through presentation of a case study of a patient with an adjustment disorder, the authors explore the process of prescribing appropriate treatment in the context of an uncertain evidence base. The authors will examine decision-making and communication theories and consider any biases, as well as ethical, organisational and professional factors that may influence the decision-making process. The individual and organisational steps needed to embed robust decision-making into practice will be discussed.
Clinical decision-making is a fundamental part of nursing care that impacts patient outcomes (Johansen and O'Brien, 2015). It is estimated that nurses make a clinical decision every 30 seconds in acute care (Yang et al, 2014) and five decisions per consultation in the community (Thompson and Yang, 2009).
Decision-making is a complex, non-linear process involving the collection and analysis of data (Tiffen et al, 2014), use of clinical judgement to weigh up treatment options (Thompson and Stapley, 2011) and use of systematic enquiry to problem-solve clinical conundrums (Johansen and O'Brien, 2015). Standing (2008) advocates reflecting on clinical decision-making to further enhance learning within practice (Johansen and O'Brien, 2015). Decisions can sometimes be based on personal judgements (Hammond et al (1975), so reflection can be used to recognise bias (Moyo et al, 2019). Therefore, it is essential to accurately assess the clinical presentation of a patient, identify their concerns and goals and address these by developing an appropriate plan of care.
Register now to continue reading
Thank you for visiting Journal of Prescribing Practice and reading some of our peer-reviewed resources for prescribing professionals. To read more, please register today. You'll enjoy the following great benefits:
What's included
Limited access to our clinical or professional articles

New content and clinical newsletter updates each month