James CLondon: Picador; 2011
Wilkinson A, Maslova E, Janson C Environmental Sustainability in Respiratory Care: An Overview of the healthCARe-Based envirONmental Cost of Treatment (CARBON) Programme.
Adv Ther.
2022; 39:2270-2280
https://doi.org/10.1007/s12325-022-02076-7
Woodcock A, Janson C, Rees J Effects of switching from a metered dose inhaler to a dry powder inhaler on climate emissions and asthma control: post-hoc analysis.
Thorax.
2022; 0:1-6
https://doi.org/10.1136/thoraxjnl-2021-218088
Considering green inhalers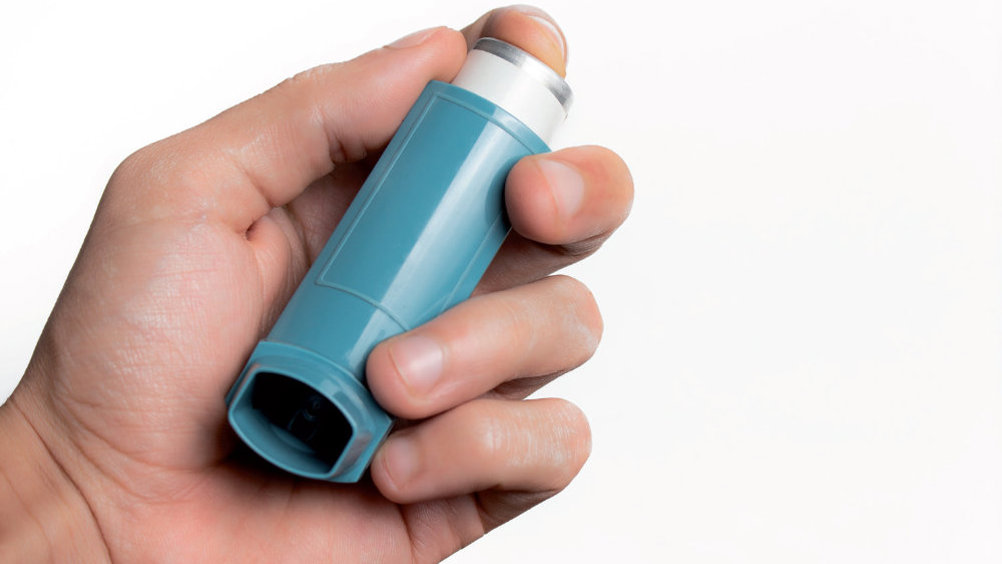 Abstract
With metered dosed inhalers accounting for 4% of UK NHS's overall carbon footprint, George Winter discusses the practicalities of switching to more carbon friendly options and the hurdles that still have to be tackled
Belkhir and Elmeligi (2019) found that the pharmaceutical industry 'is significantly more emission-intensive than the automotive industry', so it is unsurprising that Roy (2021) addressed pharmacists in her 'call to action'. Noting that greenhouse gases (GHGs) are generated by pharmaceuticals throughout their lifecycle, Roy (2021) cites evidence that metered-dose inhalers (MDIs) account for 4% of the UK NHS's overall carbon footprint, with MDI's propellants being potent GHGs. According to UK data, 'one patient's inhalers for 1 year (3 salbutamol inhalers at 28 kg CO2 equivalent [CO2 e] each and 12 controller inhalers at 19 kg CO2 e each) are equivalent to driving a car 3200 km' (Roy, 2021).
Many will welcome the recently announced healthCARe-Based envirONmental cost of treatment (CARBON) programme, which 'aims to provide a broader understanding of the carbon footprint associated with respiratory care', with Wilkinson et al (2022) asserting that the CARBON programme will quantify the carbon footprint of medications and healthcare resource utilisation among 2.5 million patients with respiratory diseases from seven current studies in over 40 countries. However, Spooner et al (2022) warn that decreasing GHG emissions should not be at the expense of compromising patient outcomes.
Register now to continue reading
Thank you for visiting Journal of Prescribing Practice and reading some of our peer-reviewed resources for prescribing professionals. To read more, please register today. You'll enjoy the following great benefits:
What's included
Limited access to our clinical or professional articles

New content and clinical newsletter updates each month