Prescribing typhoid vaccines in the UK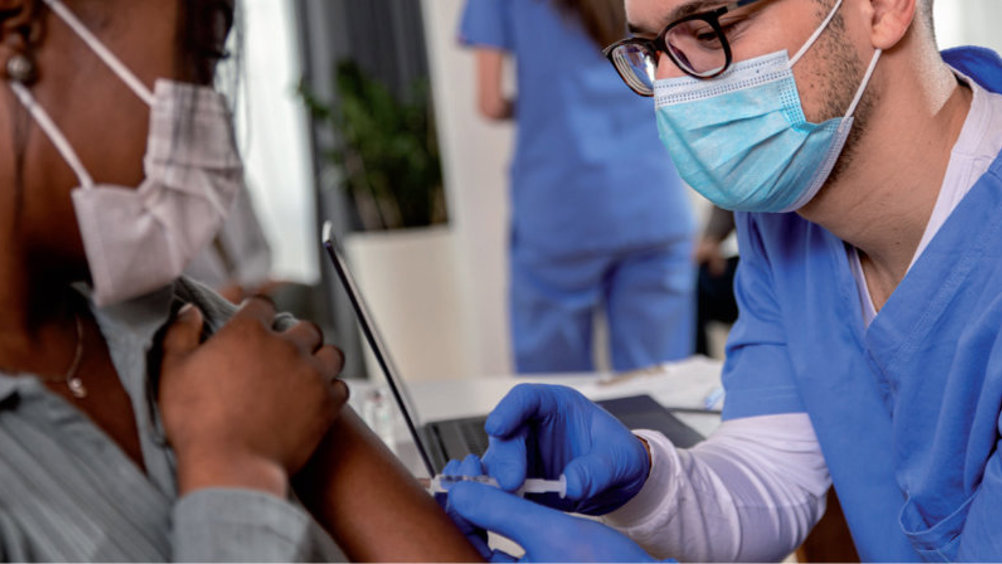 Abstract
Typhoid is a potentially life-threatening infection that is usually spread through contaminated food and water. Most typhoid cases reported in the UK are linked to overseas travel. UK health professionals prescribing travel vaccines, including typhoid vaccine, should ensure they are familiar with appropriate vaccine guidance and use current UK typhoid vaccine recommendations for international travel as part of their risk assessment. The importance of food and water hygiene should be emphasised to all UK travellers visiting typhoid endemic regions.
Typhoid is a potentially life-threatening infection caused by exposure to the bacterium Salmonella Typhi. It is usually spread via contaminated food or water. Once Salmonella Typhi bacteria are ingested, they infiltrate intestinal mucosa, multiply and spread into the bloodstream (UK Health Security Agency (UKHSA), 2020; World Health Organization (WHO), 2023).
Paratyphoid fever is a clinically similar illness caused by Salmonella Typhi A, B and C (UKHSA, 2020). These bacteria only occur in humans (UKHSA, 2023; US Centers for Disease Control (CDC), 2023) and no animal or environmental reservoirs have been identified (US CDC, 2023).
Typhoid is almost exclusively transmitted by eating or drinking food and water contaminated with human faeces and urine from infected people or carriers. In addition, shellfish taken from sewage-contaminated water, vegetables fertilised with night-soil (human waste) eaten raw, and contaminated milk and dairy products have been shown to be sources of infection (WHO, 2023). Salmonella Typhi or Salmonella Paratyphi bacteria can enter the food chain and water supply if personal hygiene and general sanitation is poor (NaTHNaC, 2022).
Register now to continue reading
Thank you for visiting Journal of Prescribing Practice and reading some of our peer-reviewed resources for prescribing professionals. To read more, please register today. You'll enjoy the following great benefits:
What's included
Limited access to our clinical or professional articles

New content and clinical newsletter updates each month