A warfarin-antibiotic drug-drug interaction: a podiatric surgical case report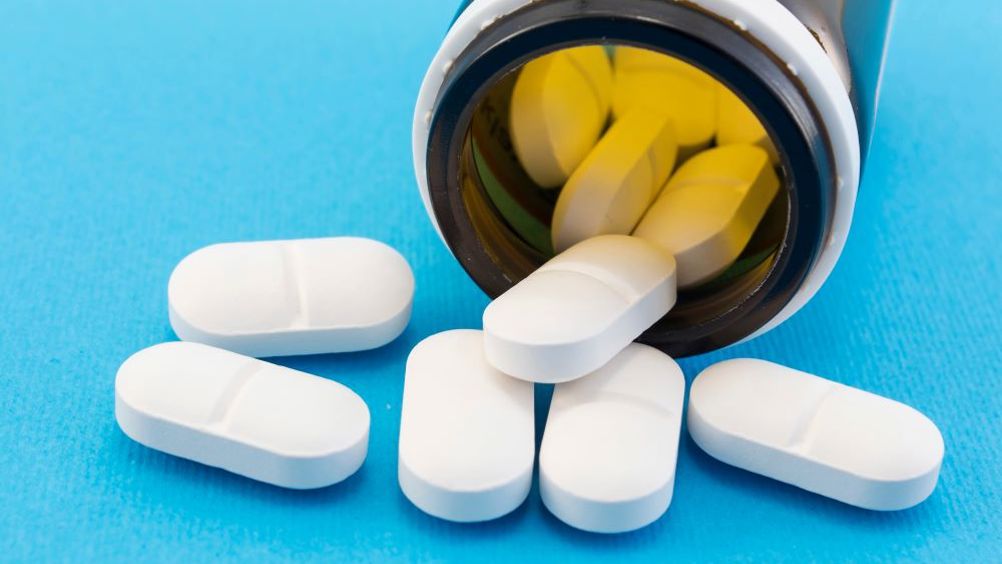 Abstract
Several groups of antibiotics are known to interact with warfarin, presenting a challenge to the prescriber trying to manage underlying clinical infection, whilst mitigating the risk of coagulopathy. The authors present a case report of a 64-year old warfarinised patient who underwent forefoot surgery and developed a subsequent post-operative infection with combinations of antibiotics, leading to excessive anticoagulation and an adverse drug event. From reviewing both local and national guidance, careful monitoring is mandatory, dosing adjustments and pre-emptive dose reduction might also be needed. Consultation within the wider multi-disciplinary network will be central to decision making and implementing safety netting measures.
Worldwide, the most commonly prescribed drug for treatment and prevention of thromboembolism in patients with deep vein thrombosis, pulmonary embolism, atrial fibrillation and mechanical heart valves is the oral anticoagulant known as warfarin (Jacobs, 2008; Lippi et al, 2018).
Warfarin is a vitamin K antagonist, inhibiting the formation of pro-coagulation factors II, VII, IX and X, as well as the anticoagulant proteins C and S (Bohm and Crosby, 2012). The drug has a narrow therapeutic range, requiring frequent monitoring via the international normalised ratio (INR) to avoid potentially life-threatening complications from both under- and over-coagulation (Baillargeon et al, 2012).
Many dietary variations and co-prescribed medications can alter the INR, by interfering with haemostasis, or affecting warfarin levels. This is further complicated because most warfarinised patients who have comorbidities are older and there may be polypharmacy (Juurlink, 2007; Wang et al, 2021).
Register now to continue reading
Thank you for visiting Journal of Prescribing Practice and reading some of our peer-reviewed resources for prescribing professionals. To read more, please register today. You'll enjoy the following great benefits:
What's included
Limited access to our clinical or professional articles

New content and clinical newsletter updates each month