Herrera D, Sanz M, Shapira L Association between periodontal diseases and cardiovascular diseases, diabetes and respiratory diseases: Consensus report of the Joint Workshop by the European Federation of Periodontology (EFP) and the European arm of the World Organization of Family Doctors (WONCA Europe).
J Clin Periodontol.
2023;
https://doi.org/10.1111/jcpe.13807
Phillips A. PROTECT NOW: A new resource for diabetes and kidney health.
Practice Nursing.
2021a; 32:(11)5-9
Phillips A. SCREEN NOW: a new educational resource for diabetes and eye health.
Practice Nursing.
2021b; 32:(12)492-4
Rafferty J, Owens DR, Luzio SD Risk factors for having diabetic retinopathy at first screening in persons with type 1 diabetes diagnosed under 18 years of age.
Eye (Lond).
2021; 35:(10)2840-2847
https://doi.org/10.1038/s41433-020-01326-8
Sansone A, Mollaioli D, Ciocca G, Limoncin E, Colonnello E, Jannini E. Sexual Dysfunction in Men and Women with Diabetes: A Reflection of their Complications?.
Current Diabetes Reviews.
2022; (81)1-8
https://doi.org/10.2174/1573399817666210309104740
Tackling diabetes the iDEAL way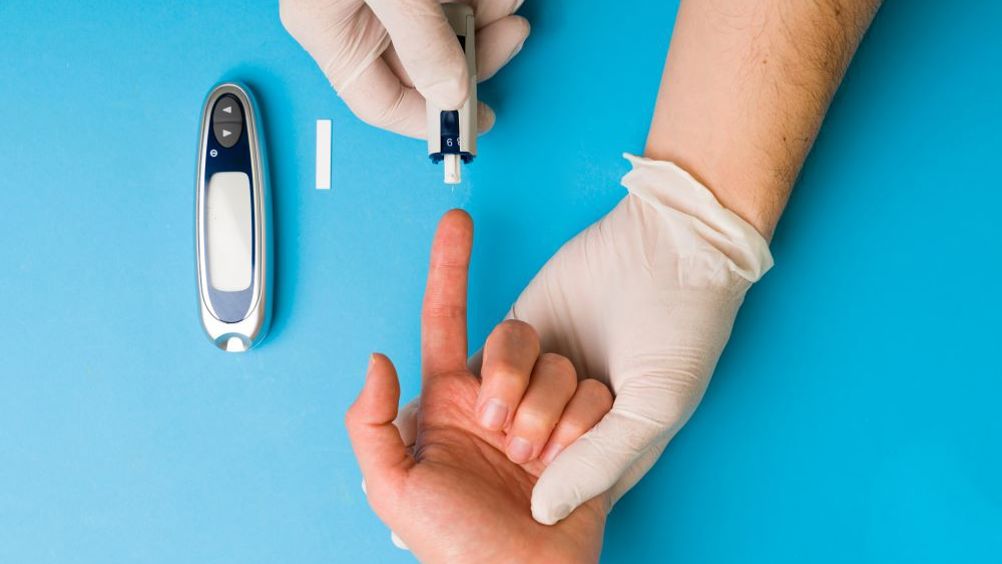 Diabetes across the UK now affects over 5 million people; this is pivotal in galvanising a focused and purposeful approach to tackling the health challenges and embracing the opportunities in diabetes care (Diabetes UK, 2023). We are in the midst of a global pandemic of diabetes, with predicted increases in prevalence occurring across every continent (International Diabetes Federation, 2022).
Insights for Diabetes Excellence, Access and Learning (iDEAL) is a community interest company that is not for profit, and designed to work with local communities to share and promote best practice. Our multi-disciplinary team approach, which includes people with diabetes, provides tools and resources that are tailored to local circumstances to reduce variation in diabetes care delivery and outcomes. Our values are to improve and increase access to individualised, supported self-management. This is how the NOW series has evolved.
We bring together all relevant key stakeholders to remove barriers between elements of diabetes care. We involve and incorporate expert opinion in solutions. We also ensure all our publications can be adopted to fit local circumstances.
Register now to continue reading
Thank you for visiting Journal of Prescribing Practice and reading some of our peer-reviewed resources for prescribing professionals. To read more, please register today. You'll enjoy the following great benefits:
What's included
Limited access to our clinical or professional articles

New content and clinical newsletter updates each month