The influence of non-medical prescribers on antimicrobial stewardship: a national evaluation of the prescribing of antibiotics by non-medical prescribers in England from 2016 to 2021 (part 1)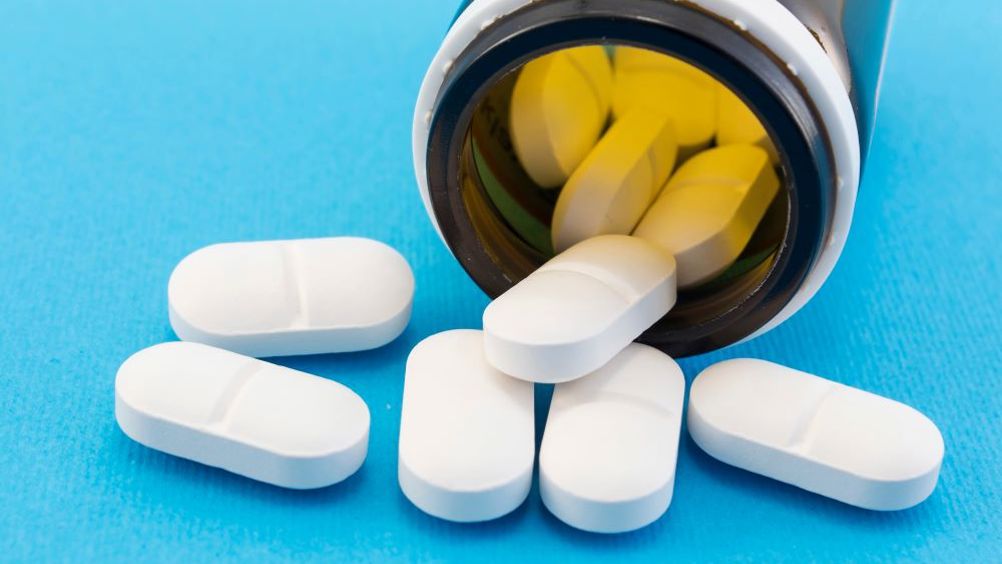 Abstract
Abstract
Background
Non-medical prescriber numbers have increased rapidly over the last 10 years, with increasingly diverse roles and backgrounds. Previous evaluations of their antibiotic prescribing demonstrated it was generally of a high quality and guideline-driven, but recent evidence is lacking and the data are not easily accessible.
Aims
To describe changes in the non-medical prescriber population and patterns in dispensed antibiotic volumes between 2016–2021, highlighting evidence of good antimicrobial stewardship and where further interventions may be required.
Methods
An analysis of retrospective non-medical prescriber prescribing data was performed, to determine the numbers of independent non-medical prescribers and the patterns of prescribed community-dispensed antibiotics in England between 2016–2021.
Findings
Between 2016–2021, it was found that independent non-medical prescriber numbers in England rose by 54%. Whilst they remain predominantly nurses (76%), the numbers of pharmacists and allied health professionals have increased. Non-medical prescribers were responsible for 10.6% of all dispensed antibiotic items prescribed in primary care in England. However, the proportion of dispensed antibiotic items prescribed by these non-medical prescribers reduced by over 50%. Prescribing in 2020 differed from previous years, with increased high-risk antibiotic prescribing.
Conclusion
The quality of prescribing generally appears good and in accordance with national guidelines and principles of good antimicrobial stewardship. The 2020 COVID-19 pandemic prompted changes in antibiotic prescribing behaviour.
The overuse of antibiotics in medicine through inappropriate prescribing contributes significantly to bacterial resistance, a serious and current global health threat (World Health Organization (WHO), 2021). Most antibiotic prescribing takes place in primary care (71.4% in general practice; 4.1% in other community settings; 3.4% in dental practice (Public Health England (PHE), 2020)). Changes in service delivery models mean more non-medical prescribers (NMPs) are involved in prescribing. A previous retrospective analysis of dispensed antibiotic prescriptions written by NMPs in primary care in England demonstrated a 38.5% rise in NMP numbers from 2011 to 2015, with 29 000 NMPs responsible for 7.6% of all dispensed antibiotic prescriptions by 2015 (Courtenay et al, 2017). By 2019, this had risen to 55 000 (Chater et al, 2020); therefore, it can be assumed that their volume of prescribing has also increased.
The UK government's previous 5-year action plan (Department of Health and Social Care (DHSC), 2013), released as part of its 20-year vision for antimicrobial resistance (AMR) (DHSC, 2019a), focussed on optimising prescribing practices and improving professional education about AMR. Despite a 17% decrease in antibiotic prescribing in primary care between 2013–2018, there was still a 7% increase in severe antibiotic-resistant infections between 2017–2018 (Drug Therapy Bulletin Team, 2020). The government has released a new 5-year AMR strategy plan, from 2019 to 2024 (DHSC, 2019b), which aims to reduce the use of antimicrobials in humans by 15% in the UK. However, this strategy fails to include and consider the growing NMP population, considering only the development of community pharmacist roles (Courtenay et al, 2019).
Register now to continue reading
Thank you for visiting Journal of Prescribing Practice and reading some of our peer-reviewed resources for prescribing professionals. To read more, please register today. You'll enjoy the following great benefits:
What's included
Limited access to our clinical or professional articles

New content and clinical newsletter updates each month