Unwin D, Delon C, Unwin J What predicts drug-free type 2 diabetes remission? Insights from an 8-year general practice service evaluation of a lower carbohydrate diet with weight loss BMJ Nutr Prevent Health. 2023;
https://doi.org/10.1136/bmjnph-2022-000544
Research to support diabetes remission in general practice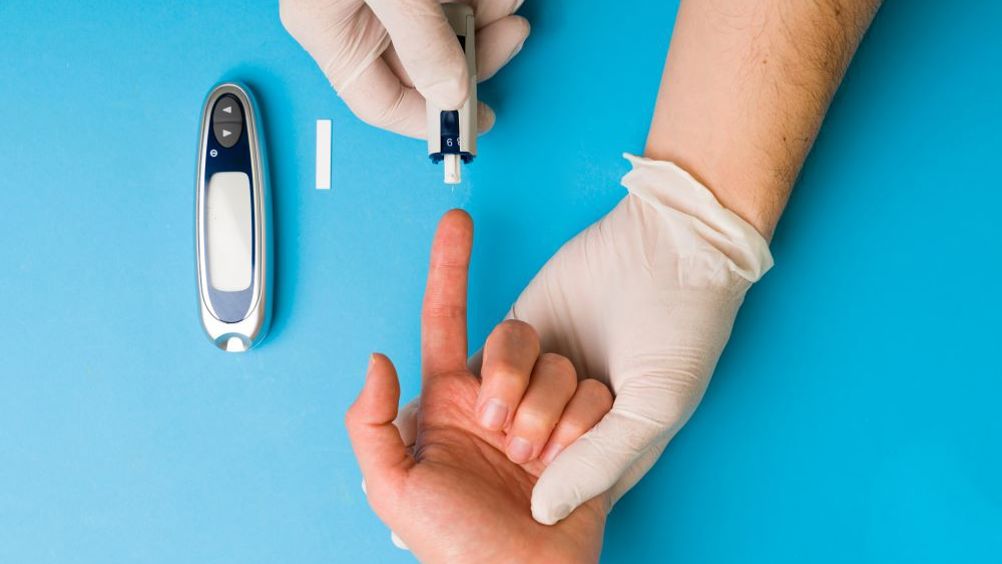 The ability for diabetes to reverse itself into remission is a fairly novel concept that recently received considerable backing by clinical research.
Diabetes UK (2023), together with the American Diabetes Association and the European Association for the Study of Diabetes, defines remission as HbA1c levels remaining below 48 mmol/mol or 6.5% for at least 3 months, while free from medications used to treat diabetes. Remission is more appropriate than the term reversal as there is always a chance levels may rise.
For remission to occur, weight loss is key. According to Diabetes UK (2023), losing 15 kg promptly but safely following a diabetes diagnosis leads to the strong possibility for remission. However, the charity raises the point that insulin or sulphonylurea should be stopped prior to weight loss. Further, it is advised that people who are of healthy weight, have an eating disorder, are under 18 years old, pregnant or breastfeeding should avoid this approach as it could cause them harm. However, the majority of people with newly diagnosed diabetes usually have problems with their weight and this approach may be effective for a large number of people living with the disease.
Register now to continue reading
Thank you for visiting Journal of Prescribing Practice and reading some of our peer-reviewed resources for prescribing professionals. To read more, please register today. You'll enjoy the following great benefits:
What's included
Limited access to our clinical or professional articles

New content and clinical newsletter updates each month