Dexamethasone as an adjunct to pain management following knee surgery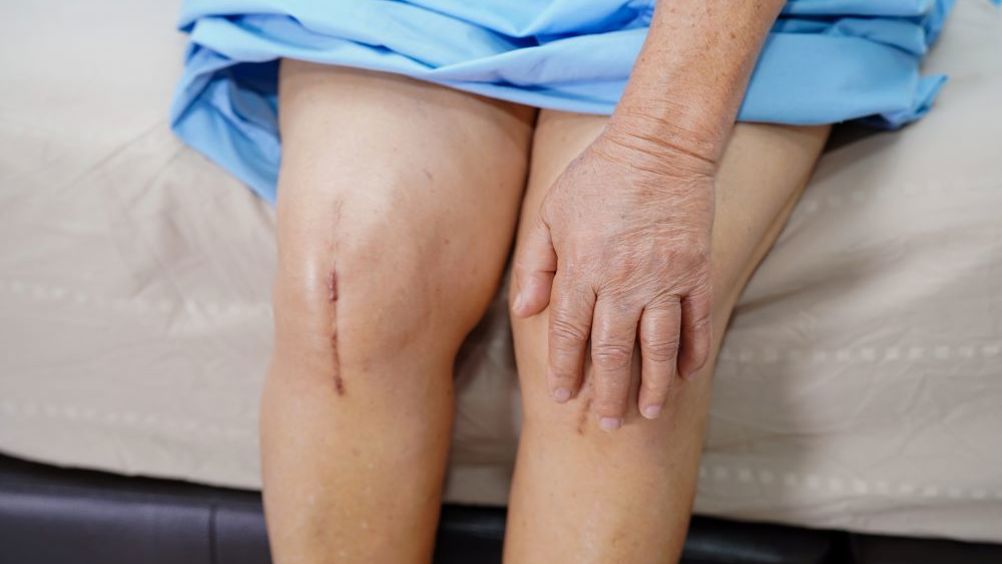 Following knee arthroscopy, pain is often moderate to severe—and the addictive nature of opioids for managing this are well documented. Worldwide, there are over one million knee arthroplasties a year in total, with this number set to increase as the population increasingly ages (Gasbjerg et al, 2022). Noting that multimodal pain management is required for the moderate-to-severe pain, this procedure causes postoperatively, researchers explore dexamethasone as an analgesic adjuvant in multimodal pain management following total knee arthroplasty.
In the recently published study, Gasbjerg et al (2022) examined the effects of one and two doses of intravenous dexamethasone in patients post surgery.
The study was randomised, blinded and placebo-controlled, and follow-up was carried out at 90 days. The research took place across five Danish hospitals, from 2018 to 2020, with 485 adult participants all having a total knee arthroscopy. The team used a computer-generated randomised sequence in order to place participants into one of three groups: DX1 (dexamethasone (24 mg) +placebo); DX2 (dexamethasone (24 mg)+dexamethasone (24 mg)); or placebo (placebo+placebo). The intervention was then administered before surgery and 24 hours after surgery. All participants also received paracetamol, ibuprofen and local infiltration analgesia. Morphine was given on prescription and the amounts received by the patients were calculated to look for a change in need that might be associated with the administration of dexamethasone.
Register now to continue reading
Thank you for visiting Journal of Prescribing Practice and reading some of our peer-reviewed resources for prescribing professionals. To read more, please register today. You'll enjoy the following great benefits:
What's included
Limited access to our clinical or professional articles

New content and clinical newsletter updates each month