New government initiative to reduce cost of HRT for menopausal women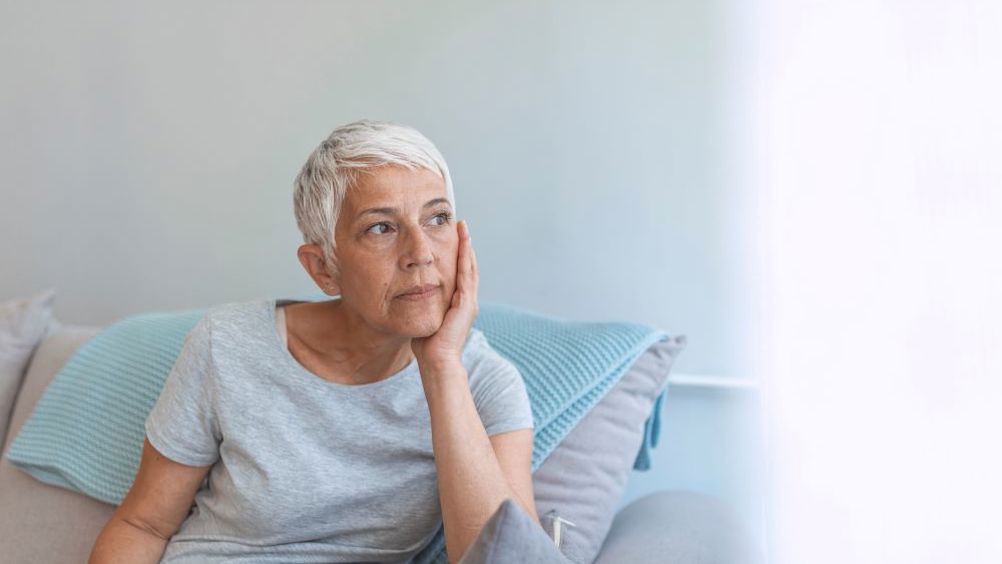 Welcome to the March issue of the Journal of Prescribing Practice. On the 21 February 2023, it was announced that the UK government would start subsidising the price of hormone replacement therapy (HRT), with around 400 000 women in England potentially benefiting from the scheme (gov.uk, 2023).
It is likely that you've noticed HRT being a topic of conversation in both news and healthcare circles recently, especially with this scheme following the recent discussions about how to better support menopausal women in the workplace. At my own workplace, our gender equality network has been reviewing how best to support staff during this time. As a man, it can sometimes be difficult to comprehend the importance of this support, which is why conversations like these are so essential. It's equally important that these discussions are heard by everyone, not just those experiencing menopause, so we can all play our part in supporting a more compassionate environment. I'm sure this is true of the non-medical prescribing community, where you have most likely been asked for advice and guidance from women experiencing menopause. With these new initiatives in place, your guidance will become even more crucial when directing women towards the help available to them.
Register now to continue reading
Thank you for visiting Journal of Prescribing Practice and reading some of our peer-reviewed resources for prescribing professionals. To read more, please register today. You'll enjoy the following great benefits:
What's included
Limited access to our clinical or professional articles

New content and clinical newsletter updates each month