Independent non-medical prescribing in a nurse-led hospice: strengths and challenges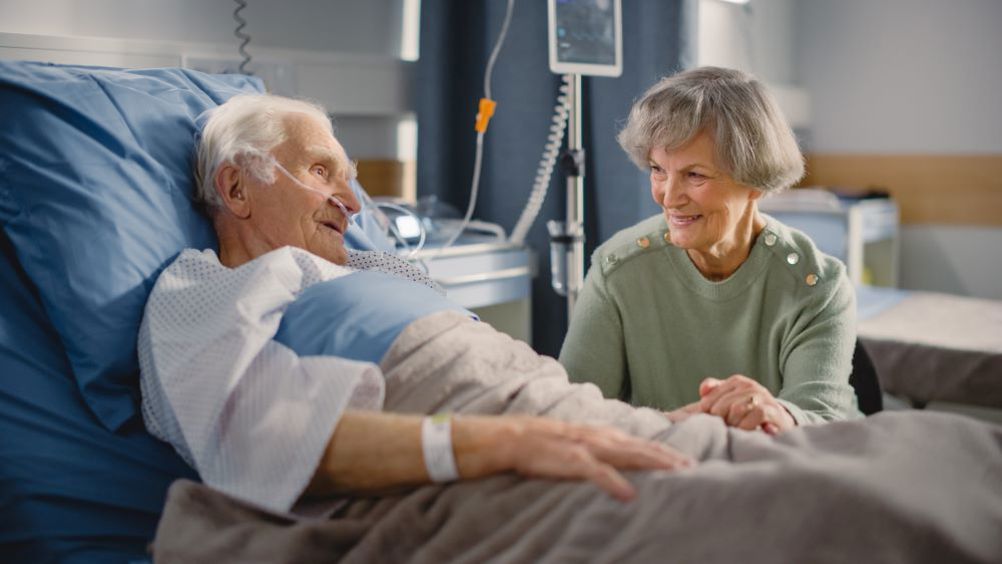 Abstract
Independent non-medical prescribing has been a safe, effective and economical initiative for St Teresa's nurse-led hospice, as indicated by yearly audits of prescribing charts and incident reports. However, there are several challenges involved, some shared with other palliative care organisations and some unique to this hospice. These include accessing consistent evidence, especially in light of high volumes of off-licence or unlicensed prescribing with limited stock of medication, and pro-actively pursuing tailored Continuous Professional Development. These challenges, though sometimes complex, are not insurmountable for the experienced non-medical prescribers in this non-conventional setting.
Independent non-medical prescribing (iNMP) has developed over the past 15 years in the UK and is carried out by healthcare professionals who have successfully completed a program of education, and who maintain their competence in all aspects of prescribing. This article will discuss nurse iNMP, which has been shown to be safe and clearly benefit patients, including those receiving palliative and end of life care (Dawson, 2013; National Institute of Clinical Excellence (NICE), 2020; Royal Pharmaceutical Society (RPS), 2016).
St Teresa's Hospice, a registered charity, is a nurse-led hospice that provides palliative and end of life (EoL) care and support to patients from the Darlington and North Yorkshire districts and their family and friends. The hospice provides a range of services for patients with malignant and/or non-malignant palliative care needs, and those at the EoL, including symptom management, crisis response for patients in the community, complementary therapies, and psychological and emotional support. However, this paper will focus on iNMP at the six bedded in-patient unit (IPU) only. The clinical aspects of patient care are predominantly carried out by two nurse consultants, who are both experienced independent non-medical prescribers in palliative and EoL care. The introduction of iNMP into this setting has been key to effective and timely treatment of patients, which is crucial for holistic, quality care, resulting in a positive experience for patients and their significant others (Dawson, 2013; NICE, 2017).
Register now to continue reading
Thank you for visiting Journal of Prescribing Practice and reading some of our peer-reviewed resources for prescribing professionals. To read more, please register today. You'll enjoy the following great benefits:
What's included
Limited access to our clinical or professional articles

New content and clinical newsletter updates each month