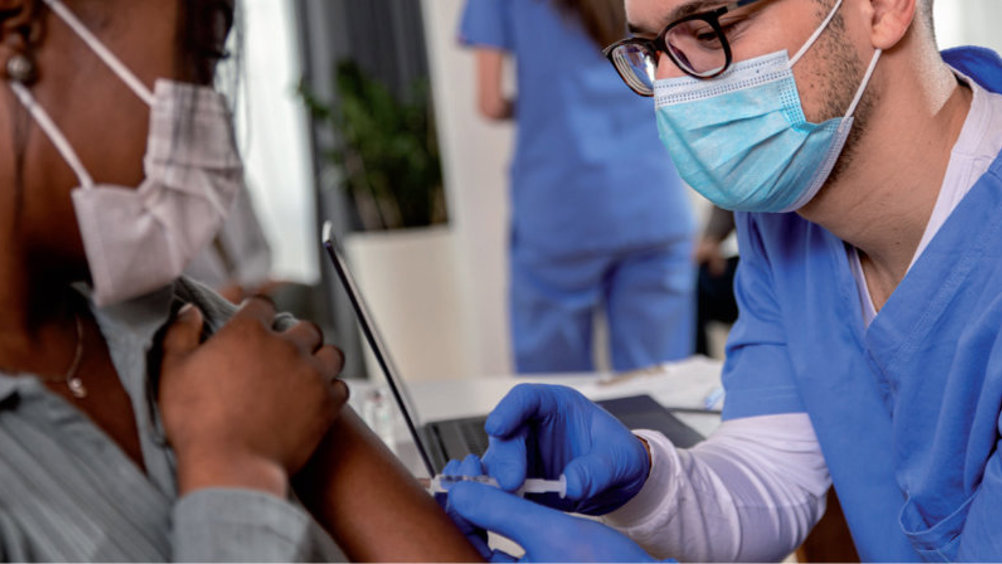 Following a deal with the manufacturer of Dexcom One, patients with type 1 diabetes in England are now eligible for continuous glucose monitors (CGMs). Until recently, the only CGMs widely available on prescription were Flash devices.
Both Flash and CGM involve wearing a small sensor on the skin that continuously monitors blood sugar levels via a mobile phone app. Flash 1 and 2 involve scanning the sensor with a mobile phone to see blood sugar levels, whereas CGM displays that information automatically on the patient's phone.
Other CGM devices are available on the NHS, but only via specific funding routes that can be time-consuming and difficult for clinicians to navigate. When a device is available on prescription, it is much easier for healthcare professionals to provide access. The new agreement gives patients more options.
The agreement comes after the NHS surpassed its initial Long Term Plan target of ensuring 20% of people with type 1 diabetes had access to flash monitors by March 2021 ahead of schedule, with recent data showing nearly three-fifths already have access.
Register now to continue reading
Thank you for visiting Journal of Prescribing Practice and reading some of our peer-reviewed resources for prescribing professionals. To read more, please register today. You'll enjoy the following great benefits:
What's included
Limited access to our clinical or professional articles

New content and clinical newsletter updates each month