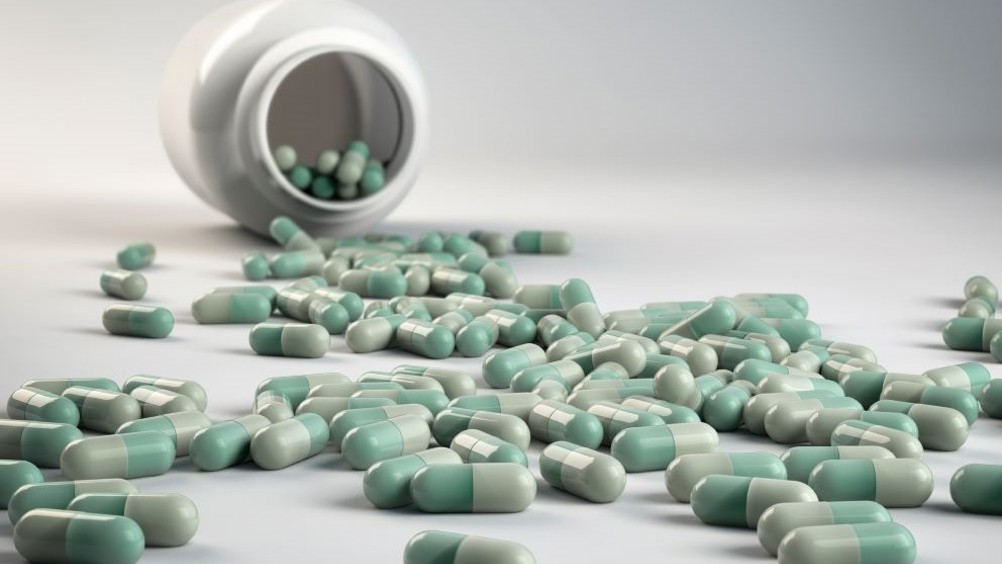 The National Institute for Health and Care Excellence (NICE) has recommended a weight loss drug to be made available in specialist NHS services. The drug, semaglutide, has shown promising results in clinical trials and could help thousands of people struggling with obesity.
Semaglutide is a once-weekly injectable drug that works by mimicking a hormone called GLP-1, which helps regulate blood sugar levels and appetite. In clinical trials, patients taking semaglutide lost an average of 15% of their body weight over a year, compared to just 2% for those taking a placebo.
Obesity is a major public health concern in the UK, affecting around 28% of adults and costing the NHS an estimated £6 billion per year. Obesity increases the risk of several health conditions, including type 2 diabetes, heart disease, and some cancers.
NICE's decision to recommend semaglutide is a welcome development for healthcare professionals and patients alike. Dr. Alison Tedstone, chief nutritionist at Public Health England, said: 'obesity is a complex issue and there is no single solution, but medication can be an effective aid to weight loss when used alongside lifestyle changes'.
Register now to continue reading
Thank you for visiting Journal of Prescribing Practice and reading some of our peer-reviewed resources for prescribing professionals. To read more, please register today. You'll enjoy the following great benefits:
What's included
Limited access to our clinical or professional articles

New content and clinical newsletter updates each month