Avoiding and managing the side effects of type 2 diabetes treatments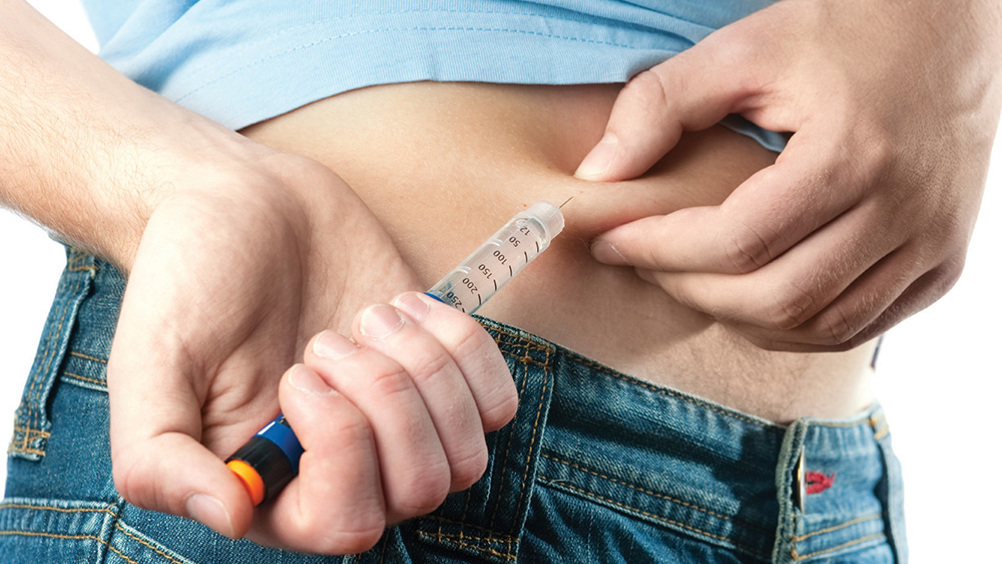 Abstract
This article examines approaches to reduce the risk of side effects caused by medications for type 2 diabetes and how to manage these side effects should they occur. Before starting medication, the benefits of improved glycaemic control and other treatment gains should be weighed against the risk of side effects. The decision to use a treatment to enhance glycaemic control should be made in consultation with the patient, taking into account their specific circumstances and vulnerability to adverse events resulting from the treatment. It is essential to provide a warning about potential medication side effects and how to manage them. Strategies to avoid or minimise the risk of side effects, as well as what actions to take should they occur, are discussed in this article. The side effects of commonly used drug classes in type 2 diabetes are reviewed.
When choosing pharmacological treatments for type 2 diabetes (T2DM), it is essential to consider both anticipated benefits and adverse effects (safety and tolerability). The decision to select a particular medication will depend primarily on the balance between these criteria, which will vary on an individual basis. Once treatment has started, side effects can be monitored and necessary adjustments can be made to manage them.
This article reviews approaches to reduce the risk of side effects from medications for T2DM and how to manage these side effects should they occur.
The first step in avoiding medication side effects is to ask whether pharmacological treatment is needed. In the case of T2DM, the starting point of treatment for hyperglycaemia is to tackle lifestyle factors, notably diet, exercise and weight loss (NICE, 2015a; Davies et al, 2022). Addressing these issues can reduce the requirement for medical treatment. There is strong evidence that weight loss through an intensive structured diet and lifestyle support can lead to remission of T2DM (off all medication) (Lean et al, 2018; 2019).
Register now to continue reading
Thank you for visiting Journal of Prescribing Practice and reading some of our peer-reviewed resources for prescribing professionals. To read more, please register today. You'll enjoy the following great benefits:
What's included
Limited access to our clinical or professional articles

New content and clinical newsletter updates each month